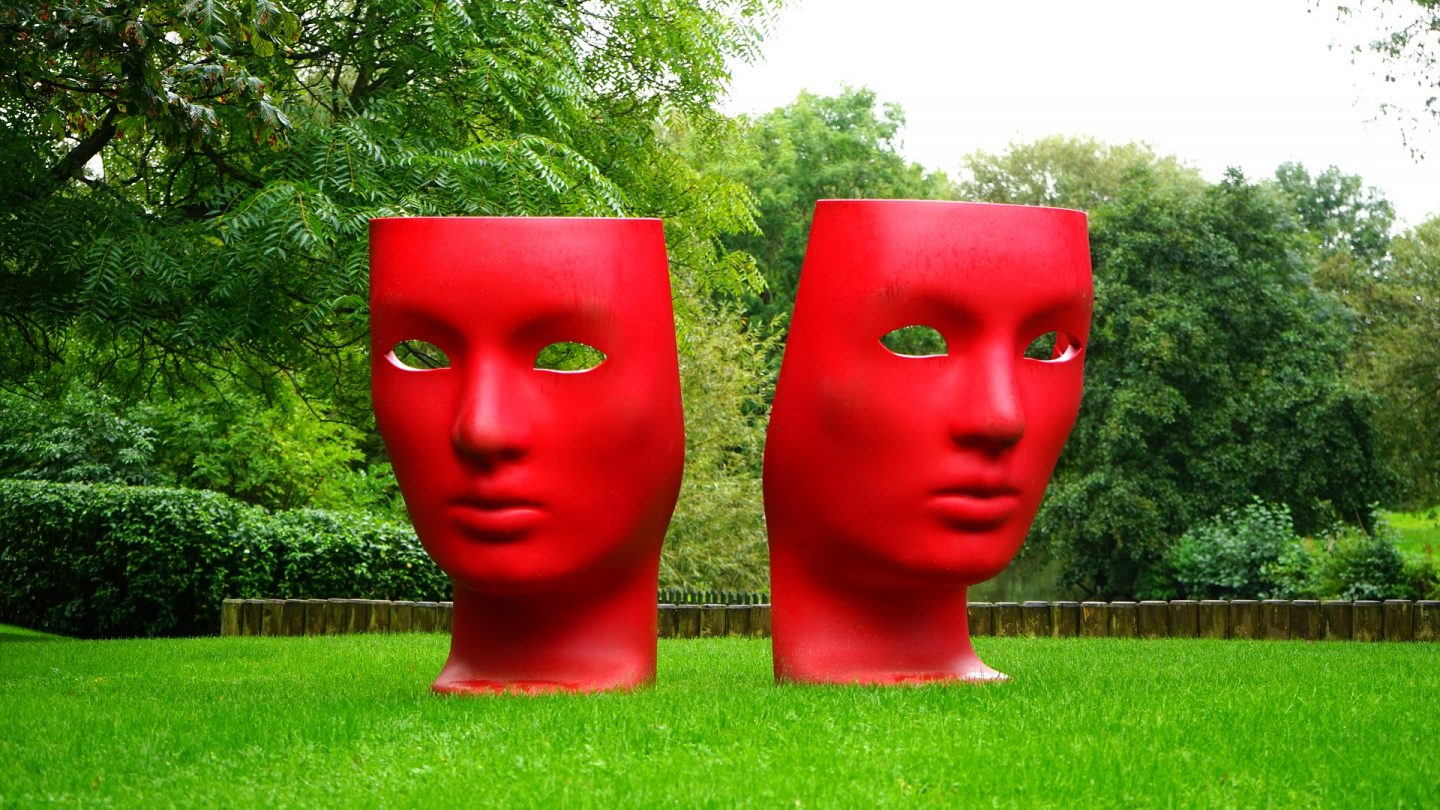 It's tricky to be 43 years old and be in a cultural leadership program. Shouldn't someone my age already have this figured out? The answer is absolutely not. I have learned so much in the Banff Centre Cultural Leadership program the past six months that I have a reading list for years.
Our most recent assignment is to find a cultural leader who we really admire and interview them. When I thought about it, it's the young interns that I have met from the Queen's University Masters in Arts Leadership program, the students at St. Lawrence College and my colleagues who are recent graduates who inspire me to stretch myself and learn everyday. So, in classic middle-aged Julie fashion, I have changed the assignment to suit my needs and have created a survey for emerging cultural leaders.
This survey is completely anonymous and should take about 8 minutes to complete. Your feedback will help me prioritize my learning needs and also give insight to my fellow students at the Banff Centre. The survey will close May 27.
ENTER YOUR SURVEY RESULTS HERE
Thank you in advance for your help and for your commitment to changing the cultural landscape in Canada and beyond.