As the temperature drops and work winds down for a short break, I have just finished wrapping my books for Jolabokaflod. I started following the Icelandic tradition several years ago of the Yule Book Flood, where books are unwrapped on Christmas Eve and then one snuggles down to spend the evening reading. I check thrift stores all year to find books for each of my family members and then we open them on December 24.
Despite the hours I spend every day marketing in the digital world, I still love to crack open a printed book on the bus, over my lunch hour or after the kids go to bed. My beloved Kingston Frontenac Public Library continues to be a free source of learning and entertainment. I have also just started a bit of an ad-hoc book club with some special people in Kingston, where we spend a few minutes sharing five highlights of each book and then recommend it (or not). Thanks Cory, Rob and Eric for willing to meet me over a latte every so often to share!
Here are the books that I have been able to read the second half of this year, as well as a few on my list for the new decade. I also recommend the selections from my first blog post – The Essential Reading List for a Cultural Marketer – specifically Soraya Chemaly's Rage Becomes Her. I purchased a box of Chemaly's books from AbeBooks and gave a copy to every woman I could this holiday season. (P.S. – I have one copy left if anyone wants it!)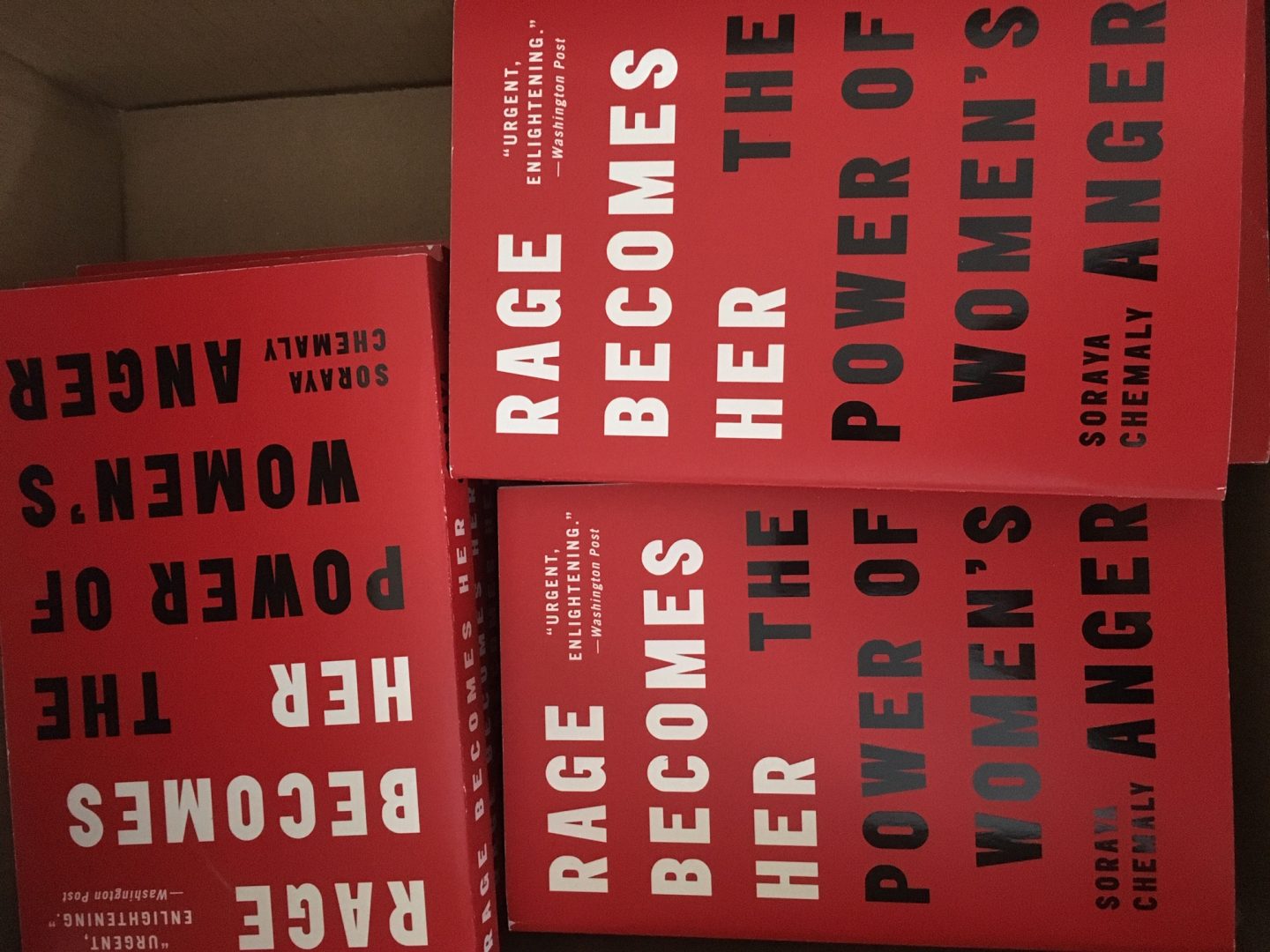 The Art of Leadership
The Everyday Activist by Michael Norton
Although published more than ten years ago, there is one page for each day of the year that shares simple and inspiring ideas for individuals to make change in the world. Norton's approach to everyday activism gives one hope that one person can make a difference.

The Art of Gathering by Priya Parker
This book was highly recommended by many of my colleagues, and it is definitely worth reading. Parker offers many examples of how any gathering – meeting, dinner party, workshop, cocktail reception – should be structured to encourage inclusion and value. This book ultimately changed the way I book and run meetings, as well as how I structure larger social gatherings – and should be on your reading list.

Decolonizing Research: Indigenous Storywork as Methodology
I picked up this book at the lovely Novel Idea bookstore in downtown Kingston. This book includes articles from authors from indigenous scholars from Canada, Australia and New Zealand and probes the importance of indigenous storywork as a focus of research. As someone who teaches market research, this book was a fascinating look at the process and outcomes of indigenous storytelling. It is an academic book, but well worth reading.

Accessible America: A History of Disability and Design by Bess Williamson
I stumbled across this book at one of the displays near the front of the library, and picked it up. My younger cousin is studying Industrial Design, and our Instagram conversations the past year have revolved around looking at everyday problems and thinking of solutions through design. This book is a history of evolution of the Americans with Disabilities Act up until the present. The archival photos and the unique insight at what we now think of as 'everyday' design makes for an excellent read.
Stories of this land
The Tangled Garden: A Canadian Cultural Manifesto for the Digital Age by Richard Stursberg
In my line of work I am intimately connected with what Stursberg refers to as the FAANGs – Facebook, Apple, Amazon, Netflix and Google – and the some of the challenges these companies bring to Canada's film and media industry. What this book presents is a look into the history of Canada's cultural industries from Stursberg's personal experience. I recommend anyone involved with creative industries in Canada to pick up a copy of this easy read.

From the Ashes by Jesse Thistle
A few years ago I saw Jesse Thistle speak at a conference. He was certainly a charismatic speaker, and I immediately started following him on Twitter. At the time he was in the midst of writing this book, and I was excited to hear about its release. I not-so-patiently waited more than 4 months to have my turn on the long library wait list. This popular book of 2019 was heartbreaking, hopeful, sad and beautiful. From the Ashes shares Jesse's life story with tender honesty.
Trans Love: An Anthology of Transgender and Non-Binary Voices by Freiya Benson
Although this anthology of poems and essays is on the smaller size, the breadth of sad, frightening, hopeful and perplexing experiences about love is full of emotion. I really enjoyed reading this collection by voices that are always under-represented.

21 things about the Indian Act by Bob Joseph
Based on this article that essentially went viral a few years ago, Bob Joseph expands on the 21 items from the article and shares them in an easy-to-read and easy-to-understand paperback book that should be essential reading for every Canadian. After you read the book, check out this meme project.

Marketing at its core
Zucked by Roger McNamee
Written by someone from the inside, Zucked goes behind the doors of Facebook HQ to expose the dark side of Zuckerberg's company. This book was heavily biased by the author, but offers some useful insight into the dark power that this world-dominating social network holds. A must-read for any marketer.

Targeted by Brittany Kaiser
I have not yet finished this book, but so far the tale of one of the Cambridge Analytica whistleblowers is a first-person account of her time with the parent company, SCL Group. Although these two businesses have since ceased operations, many of the figureheads from both still work in the industry to this day. An important read to start to understand the impact these businesses have had on elections all over the world.
On the 2020 wish list
The Longevity Economy by Joseph Coughlin
Palaces for the People by Eric Klinenberg
White Fragility by Robin Diangelo
The Fearless Organization by Amy Edmonston
How to be an Antiracist by Ibram X. Kendi
The Dishwasher by Stephane Larue
What books were your favourites of 2019? Comment below so I can be sure to add them to my 2020 wish list. Best wishes for a happy and healthy new year.