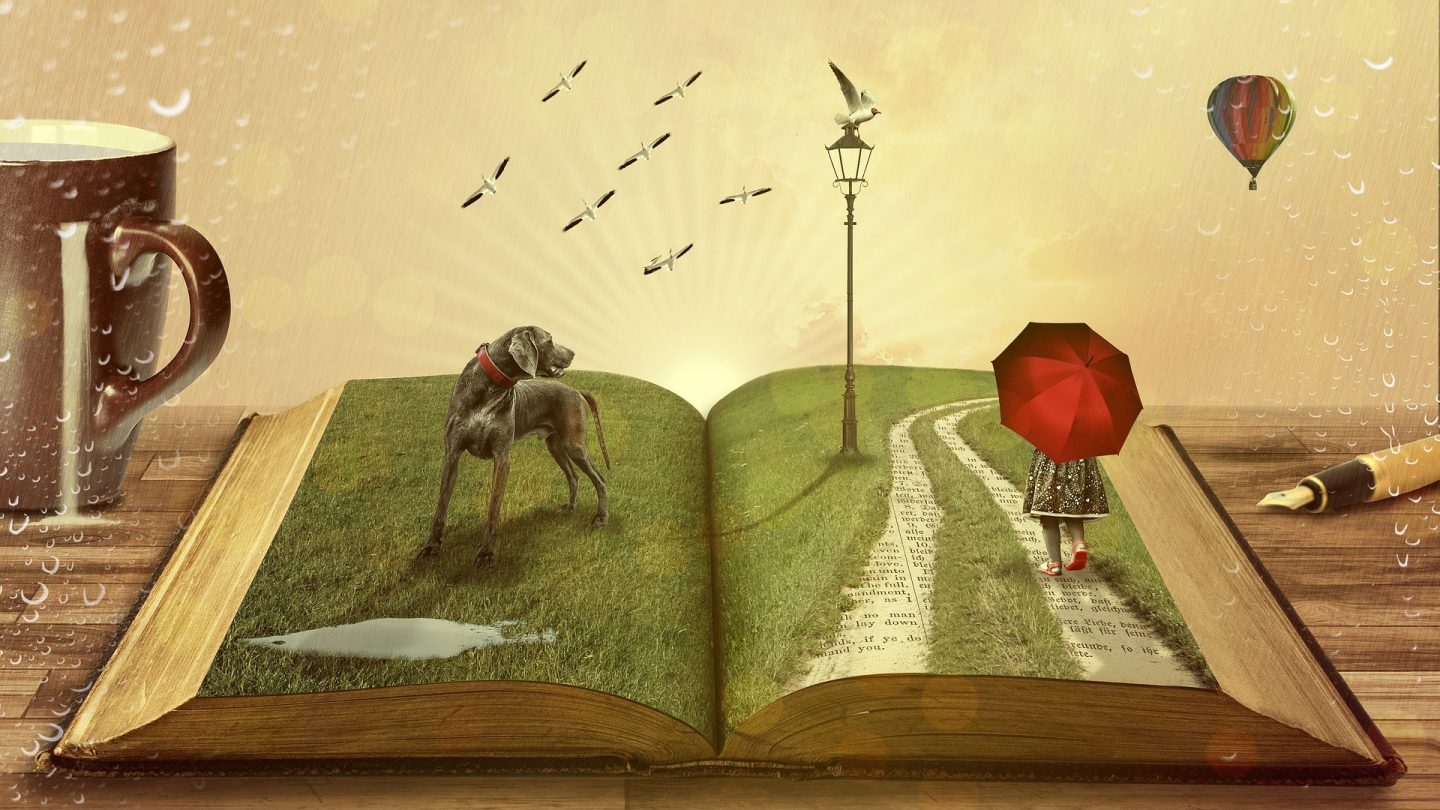 I just finished listening to more than 40 marketing students share highlights from some of  the industry's top marketing, entrepreneurship, leadership and business books. Along with some of their favourites, I create a reading list every year for both myself and for my next class.
As I was compiling my list of picks for 2018, I was surprised (not surprised?) and disappointed to see such a homegenous list of authors. One woman co-author, and the rest were men living in the United States. I have reached out to my network to ask for recommended books by under-represented and diverse authors for 2019, so please share your recommendations with me  so I can have a more balanced view of the business world for my students and myself.
In the meantime, here were my favourite books that I read in the past year:
Michael Enright, host of CBC's The Sunday Edition, recently published an essay that shared that "for more than 85 percent of writers, their writing income falls below the Canadian poverty line".  The  average writer in Canada makes $12,879 per year, so consider purchasing some Canadian books as presents for your loved ones this holiday season.
P.S. Continue to send your book selections for 2019 and I will share them with my students and the universe at large early in the new year.